Real Estate Practice Group
At UBA, we have an established, Full-service Real Estate Practice Group, with financial, transactional and litigation expertise. Our staff works closely with brokers, accountants, and other financial advisors on matters involving both residential and commercial properties. We also represent institutional and private lenders in negotiating, structuring and documenting loan transactions.
UBA's Real Estate Practice Group have structured and documented numerous purchases and sales of real property. These transactions have involved many diverse types of properties in the Greater New York area including commercial, condos, co-ops, as well as hotels, restaurants, and retail.
Our Firm's involvement entails all aspects of the transaction, from the initial negotiation and preparation of documents through the financing, construction, and closing phases. We counsel all parties including developers, brokers, and investor clients in the acquisition process.
We also advise our clients on ongoing matters relating to condo and coop projects including the creation, restructuring and interpretation of declarations of covenants, conditions and restrictions, and representation of developers, homeowners' associations and boards in negotiations and disputes.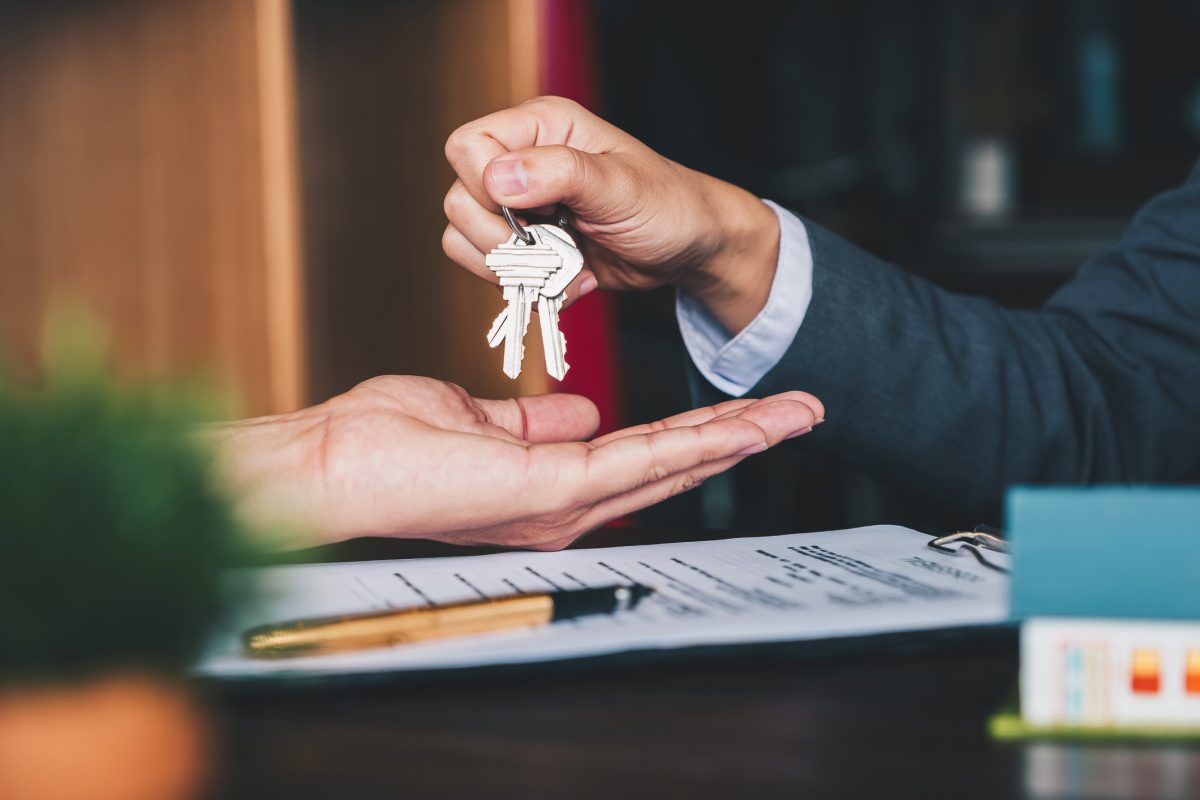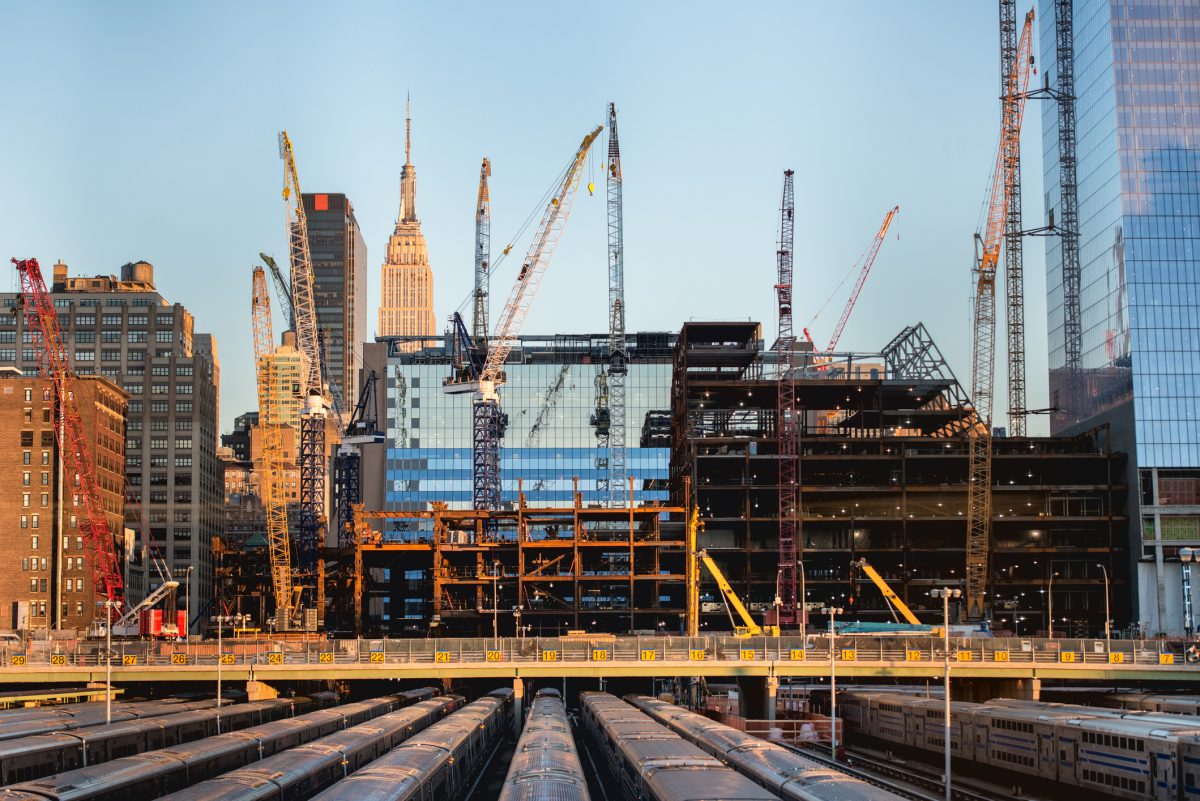 At UBA We Handle
Acquisition And Sale, Development And Construction
Financing
Leasing
Debt Financing And Lending
Real Estate Litigation
Tax
Zoning And Land Use
Closings