DETAINED CASES
Often the Government will detain an individual for violating U.S. Immigration Laws. Lawful Permanent Residents, Non-Immigrant Visa holders, and those without legal status can be detained by the Government and placed into Removal Proceedings.
Immigration detention centers are located throughout the United States and often are located near the Immigration Court. There are certain facilities where the Immigration Court is actually connected to or located within the detention center. Unfortunately an individual cannot select or choose which facility they will be held in and often they are moved hundreds of miles away from their friends and family due to limited space.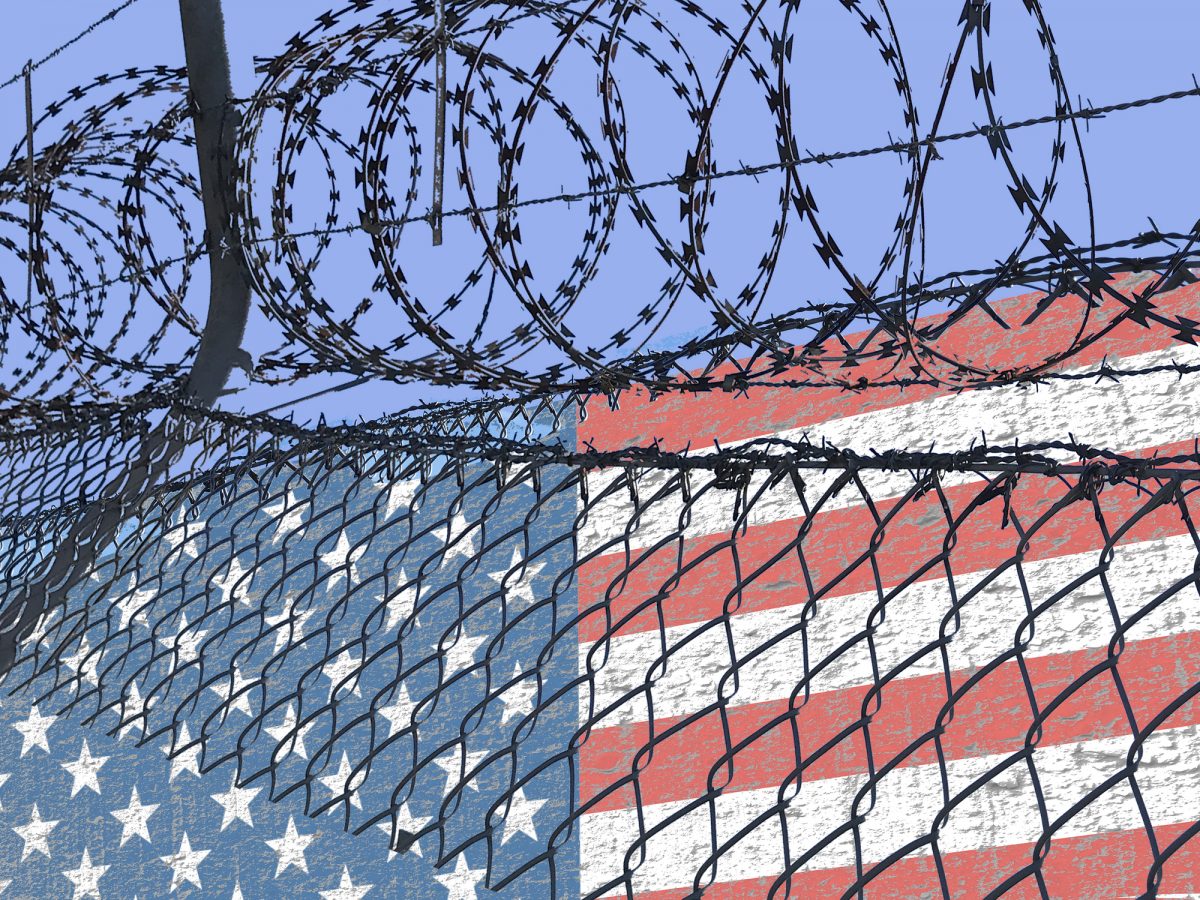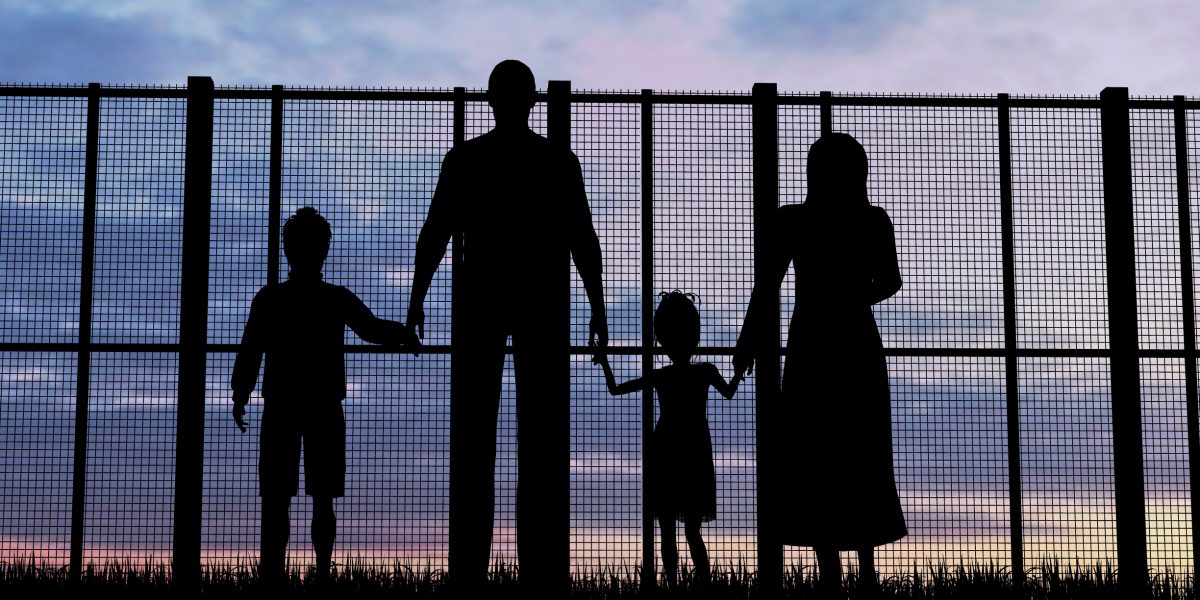 There are certain offenses which can make a person subject to Mandatory Detention including, but not limited to:
A CRIME INVOLVING MORAL TURPITUDE;
AN AGGRAVATED FELONY;
A CONTROLLED SUBSTANCE OFFENSE;
A FIREARMS OFFENSE; OR
ACTIVITIES RELATING TO TERRORISM OR ESPIONAGE.
BOND
Fortunately, most detained individuals are allowed an opportunity to request their release by filing for or requesting bond. The payment of the bond allows an individual to be released from custody until their next Immigration Court appearance. The amount of bond that must be paid varies.
Factors taken into consideration when applying for Immigration bond, include but are not limited to:
IF THE INDIVIDUAL IS A FLIGHT RISK;
IF THE INDIVIDUAL IS A DANGER TO THE COMMUNITY;
IF THE INDIVIDUAL HAS FAMILY MEMBERS IN THE UNITED STATES;
EMPLOYMENT HISTORY;
IF THE INDIVIDUAL HAS BEEN REHABILITATED AFTER COMMITTING CRIMES IN THE PAST; AND
 THE STRENGTH OF THE FORM OF RELIEF.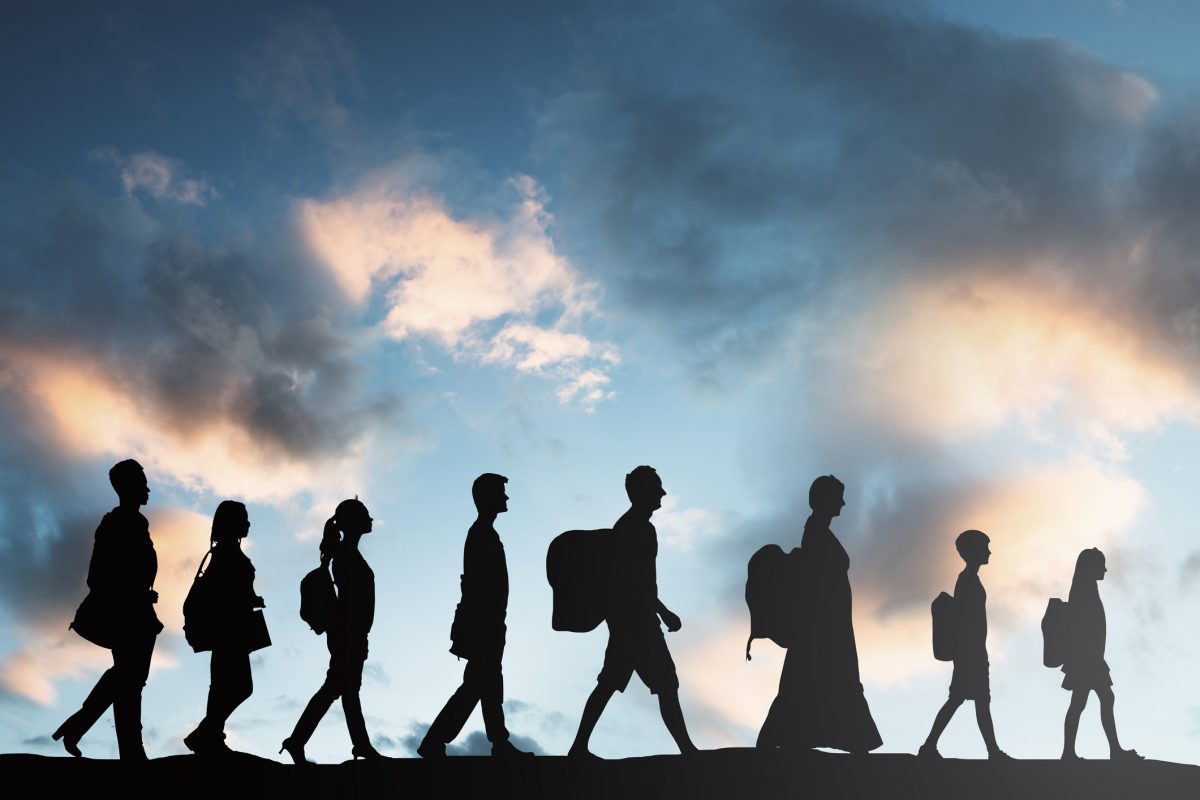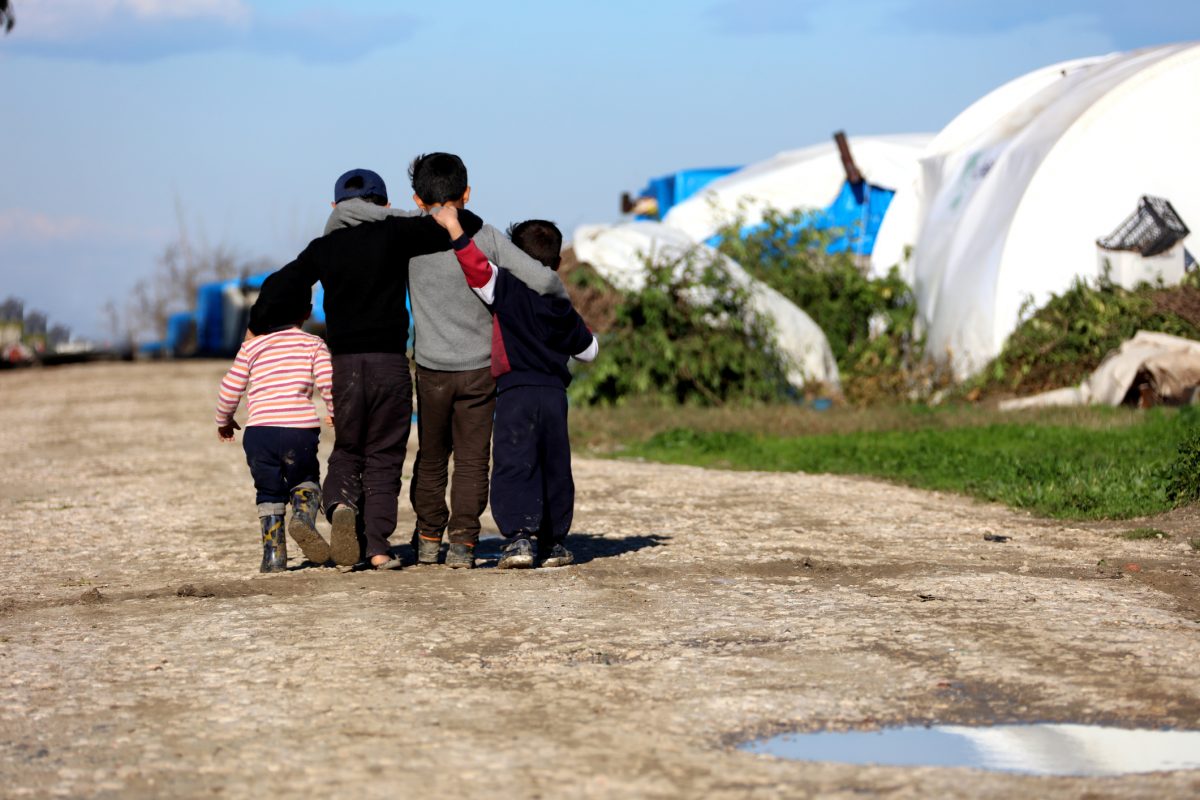 HUMANITARIAN PAROLE
Arriving aliens who establish a credible fear of persecution or torture may be detained pending further consideration of their application for asylum. INA §235(b)(1)(B)(ii). Such aliens, however, may be paroled on a case-by-case basis for "urgent humanitarian reasons" or "significant public benefit", provided the aliens present neither a security risk nor a risk of absconding. 8 CFR §212.5(b).
Humanitarian parole is used sparingly to bring someone who is otherwise inadmissible into the United States for a temporary period of time due to a compelling emergency. Humanitarian parole can be granted by U.S. Citizenship and Immigration Services (USCIS), or can also be issued by U.S. Customs and Border Protection (CBP) if the traveler seeking the parole is at the U.S. border.