About Us
Since 2000, the Law Office of Usman B. Ahmad, P.C. ("UBA") has represented individuals and corporations across the United States and globally in all areas of U.S. Immigration and Nationality Law. As a full-service immigration law firm, our practice areas include criminal, matrimonial and family law, real estate, estate planning, business, and bankruptcy. At UBA, we are committed to personal service. Our law firm is sized to provide personal attention for your case. At UBA, you will be connected with an attorney-driven legal team, designed to exceed your expectations and deliver results.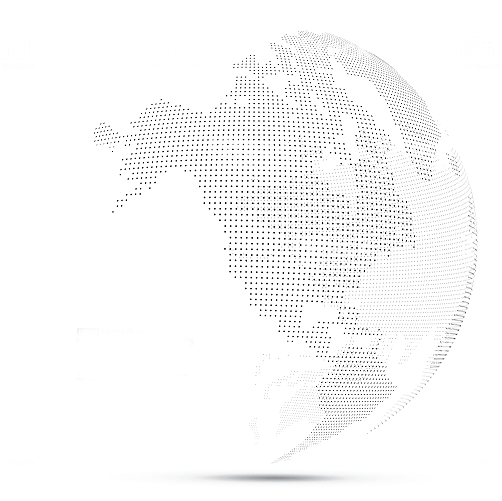 22 years of successful experience in law
languages
we're ready to speak
+
skilled professionals
for your needs
+
successfully resolved
cases
The UBA Advantage
Experience. Integrity. Results.
We are a full-service immigration law firm. At UBA our expert team of seasoned legal professionals approach your needs with integrity, bring experience you can trust, and deliver results that can't be matched. Whether you need one attorney or a team to address your immigration and legal issues, you can rest assured that UBA is managing your case efficiently and cost effectively. Constant communication with our clients is a hallmark of Mr. Ahmad's client-forward approach since the inception of the firm in 2000. While we have won accolades and awards over the lasts two decades for the delivery of quality immigration and legal services, exceeding our clients' expectations is the highest honor we can receive. A UBA attorney is ready to represent you, and our entire firm stands ready to serve you.
Usman B. Ahmad
As Principal Attorney of UBA with nearly two decades of experience, including multiple trials and successful appeals, Mr. Ahmad knows what it takes to successfully fight for his clients. Mr. Ahmad strives for understanding of his clients' goals and builds relationships with each client to better serve them. Many of the firm's lifelong clients entrust…
View
We Speak Fluent Immigration
Cutting-edge knowledge. Experience is nothing without it. Do you know any other immigration attorneys who read every recent court case on Immigration and consistently lead seminars with industry leaders? We help shape law in our client's favor rather than just apply the law. Our innovative strategies come from our dedication to developing knowledge and networking…
View
Big Firm Power
Small firm friendliness and support you expect. Big firm power and resources you need. At the foundation of UBA is the client-forward approach Mr. Ahmad built this firm on. At UBA, we are optimally sized to meet your immigration and legal needs. Each client is paired with a legal team with the legal experience, diversity,…
View
Transparent Pricing
Transparency and easy billing practices are at the core of our business, because constantly watching the clock gets in the way of a trusting and collaborative relationship. We believe that being effective advocates means keeping lines of communication open, so we answer questions, respond to e-mails and texts without additional charges. UBA offers flexible pricing…
View
Testimonials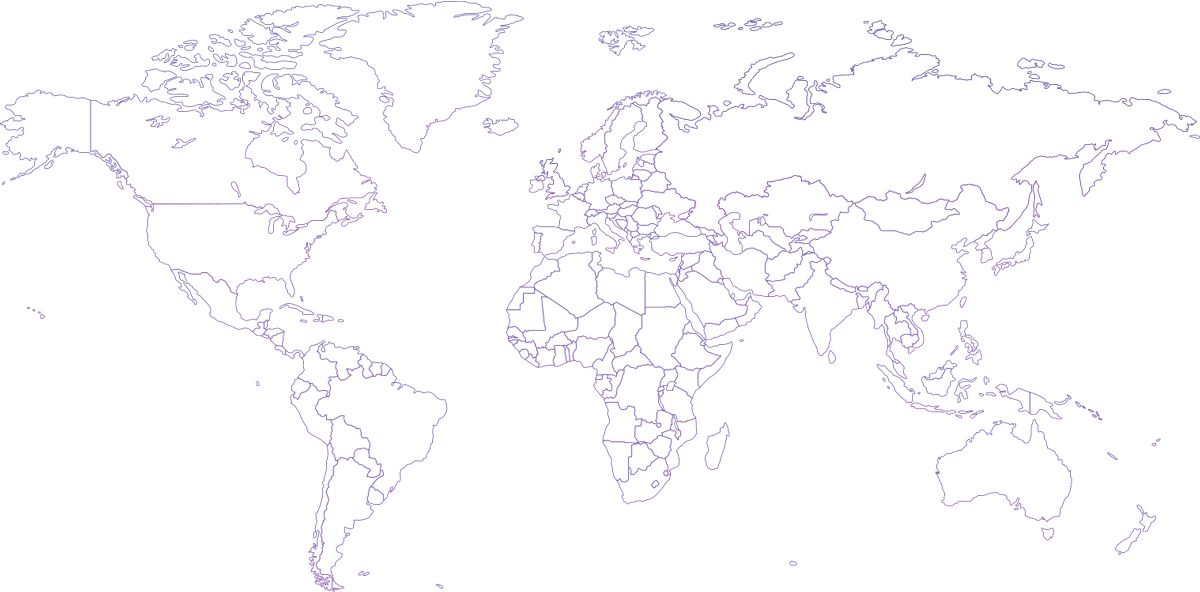 We give our clients the confidence and peace of mind having successfully resolved thousands of our client's cases.
View More