Deferred Action for Childhood Arrivals (DACA)
On June 15, 2012, President Barack Obama created a new policy calling for deferred action for certain undocumented young people who came to the United States as children. Deferred action is a discretionary, limited immigration benefit by the Department of Homeland Security (DHS) which can be granted to individuals who are in removal proceedings, have final orders of removal, or who have never been in removal proceedings.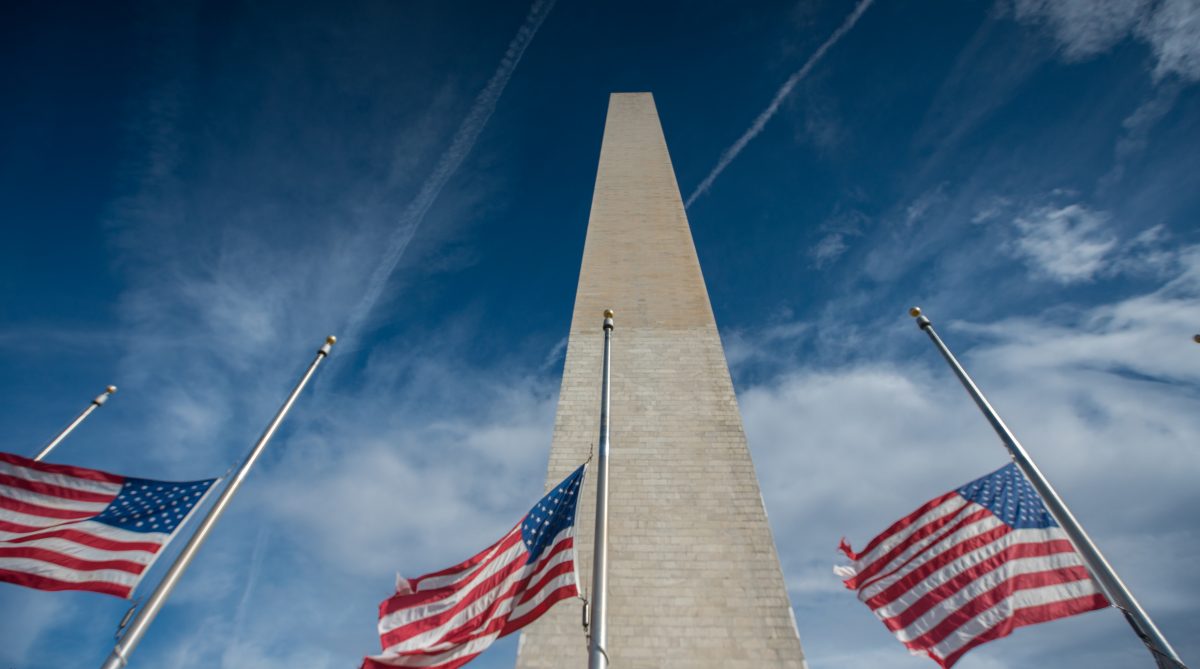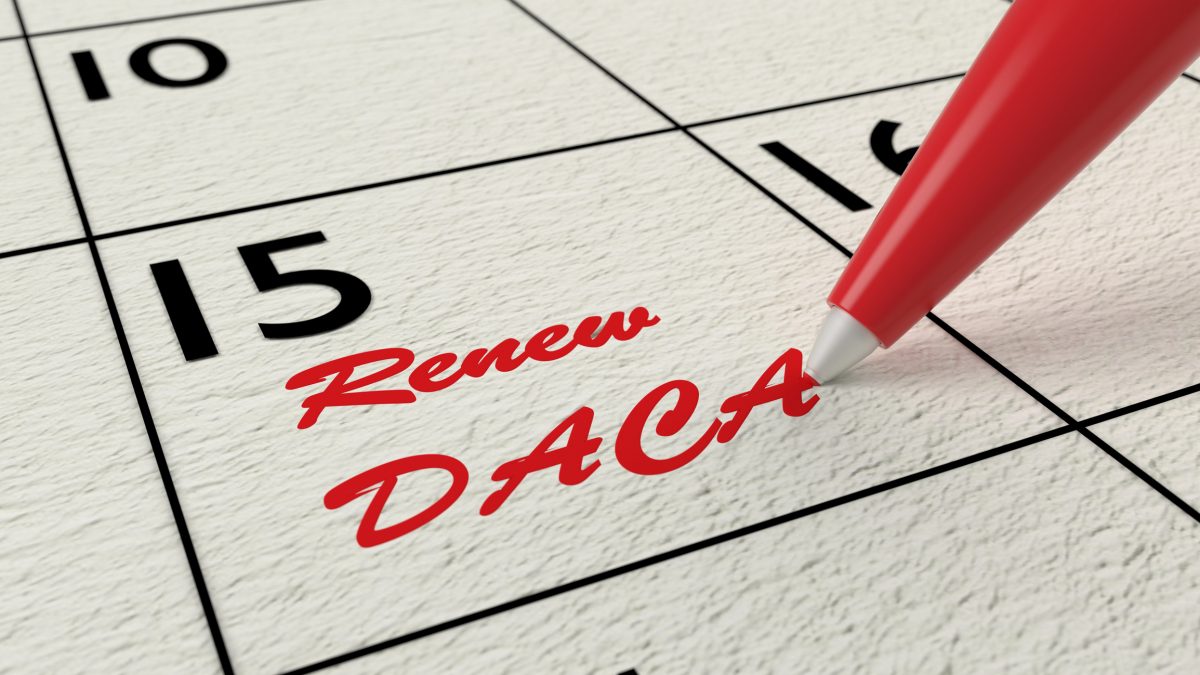 Am I eligible for DACA Relief?
Individuals who meet the following criteria can apply for deferred action for childhood arrivals:
ARE UNDER 31 YEARS OF AGE AS OF JUNE 15, 2012;
CAME TO THE U.S. WHILE UNDER THE AGE OF 16;
HAVE CONTINUOUSLY RESIDED IN THE U.S. FROM JUNE 15, 2007 TO THE PRESENT. (FOR PURPOSES OF CALCULATING THIS FIVE YEAR PERIOD, BRIEF AND INNOCENT ABSENCES FROM THE UNITED STATES FOR HUMANITARIAN REASONS WILL NOT BE INCLUDED);
ENTERED THE U.S. WITHOUT INSPECTION OR FELL OUT OF LAWFUL VISA STATUS BEFORE JUNE 15, 2012;
WERE PHYSICALLY PRESENT IN THE UNITED STATES ON JUNE 15, 2012, AND AT THE TIME OF MAKING THE REQUEST FOR CONSIDERATION OF DEFERRED ACTION WITH USCIS;
ARE CURRENTLY IN SCHOOL, HAVE GRADUATED FROM HIGH SCHOOL, HAVE OBTAINED A GED, OR HAVE BEEN HONORABLY DISCHARGED FROM THE COAST GUARD OR ARMED FORCES;
HAVE NOT BEEN CONVICTED OF A FELONY OFFENSE, A SIGNIFICANT MISDEMEANOR, OR MORE THAN THREE MISDEMEANORS OF ANY KIND; AND
DO NOT POSE A THREAT TO NATIONAL SECURITY OR PUBLIC SAFETY.
PASS A BIOGRAPHIC AND BIOMETRIC BACKGROUND CHECK.
Benefits of Deferred Action
Every individual who is granted deferred action will be lawfully permitted to work after applying for an Employment Authorization Document (EAD) in their DACA application, which, when granted, will be valid for a period of two years and may be renewed.
DACA recipients are also able to travel if they apply for and receive advanced parole. Generally, advanced parole is granted for humanitarian, educational, and employment reasons.
The grant of deferred action however does not grant legal status and does not cure previous periods of unlawful presence.
UPDATE: In June 2016, the Supreme Court of the United States (SCOTUS) will determine the constitutionality of President Obama's executive actions on immigration that expanded Deferred Action for Childhood Arrivals (DACA) and created Deferred Action for Parents of Americans (DAPA). Visit our News section to learn more.