Naturalization
Naturalization allows a foreign citizen or national to become a U.S. citizen after he or she fulfills certain requirements established by Congress. U.S. citizens may live and work in the United States permanently, and cannot lose citizenship by extended travel abroad. U.S. citizens may vote in U.S. elections, and may petition for the permanent resident status of their parents, spouses, children, and siblings.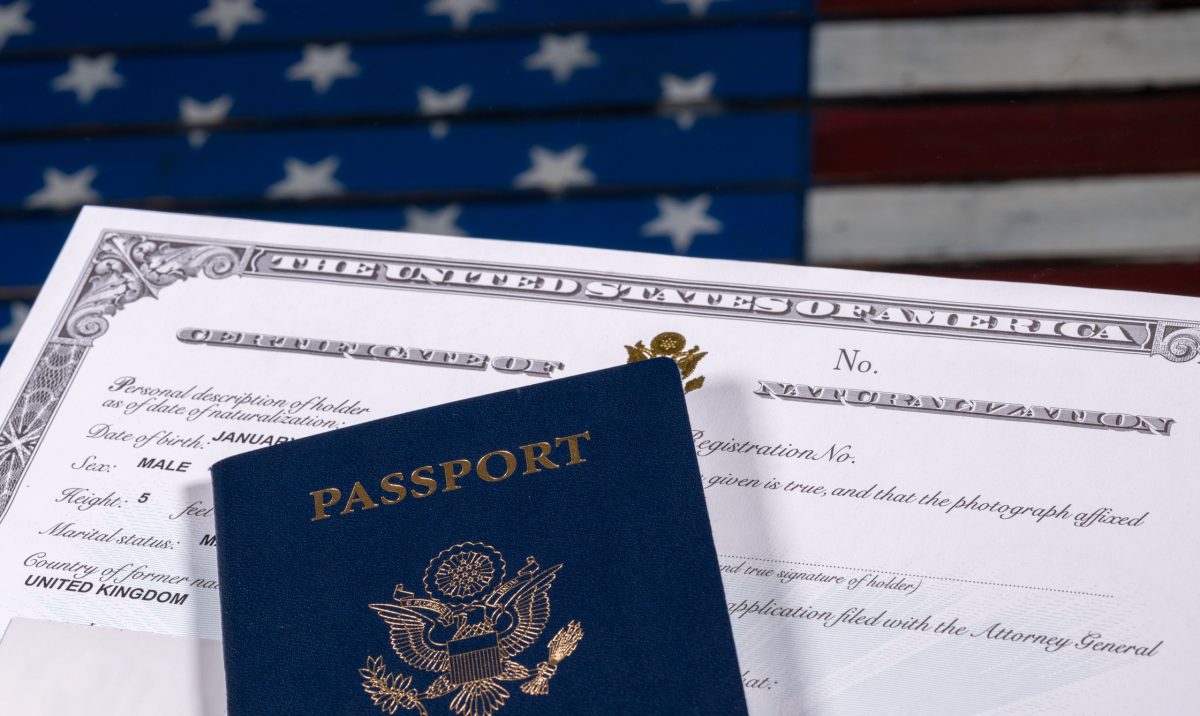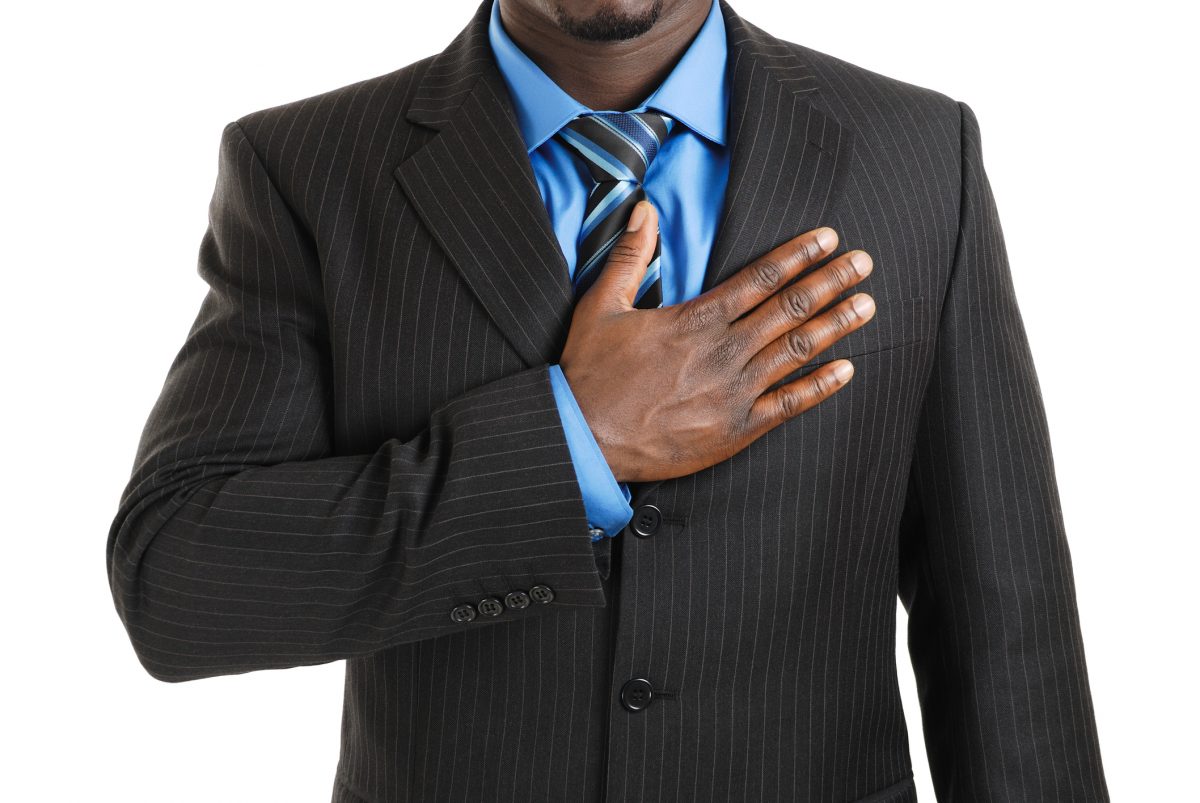 Generally, the following requirements must be met in order to qualify for naturalization:
One must have been a Permanent Resident for at least 5 years, or one must have been a permanent resident for 3 years or more as a spouse of a U.S. citizen, or one must have qualifying service in the U.S. Armed Forces; and
One must have maintained physical presence, maintained continuity of residence, shown good moral character, and be able to show satisfactory knowledge in an exam on the U.S Government, history, civics, and in English reading, speaking, and writing.