Family-Based Immigration
Family-Based Immigration allows U.S. Citizens and lawful permanent residents to sponsor certain family members for a visa that provides permanent residence, otherwise known as a "green card." There are two major categories of family-based immigration: immediate relative, and family preference. The family preference category can then be split into five separate sub-categories: F1, F2A, F2B, F3, and F4. The family preference applications are processed by the date of a petition's filing, otherwise known as the priority date. Other family-based immigration paths exist as well, some of which are summarized below: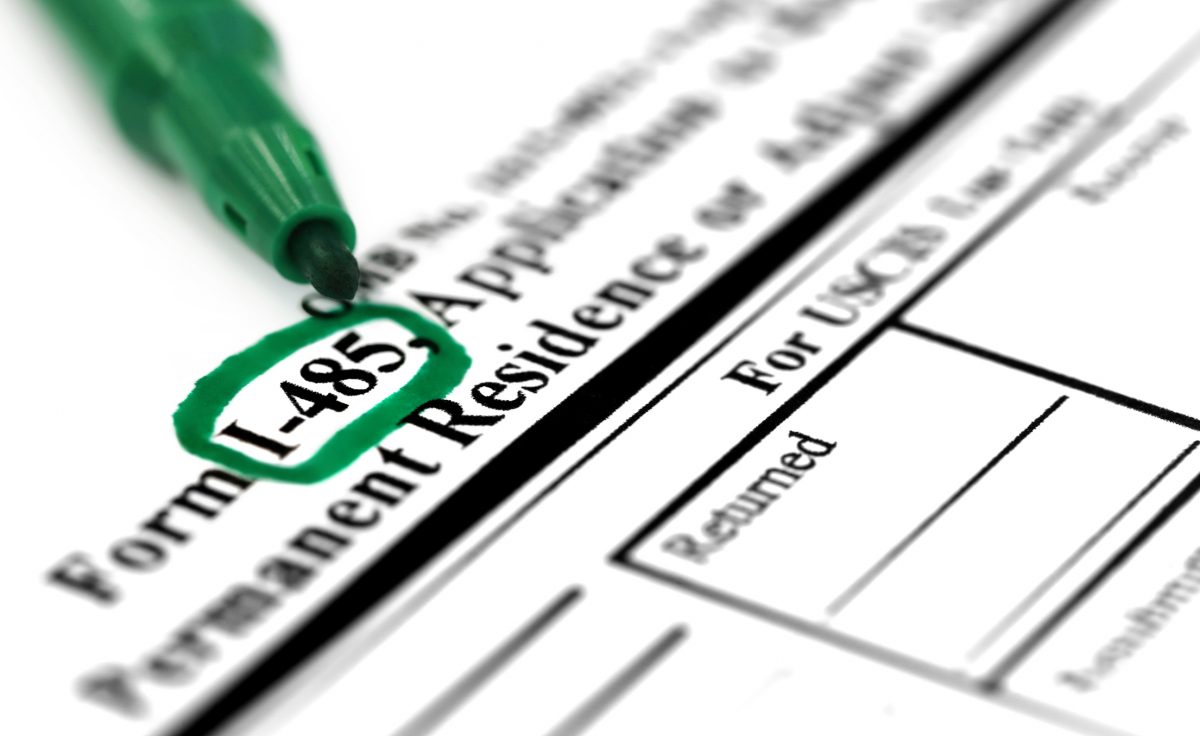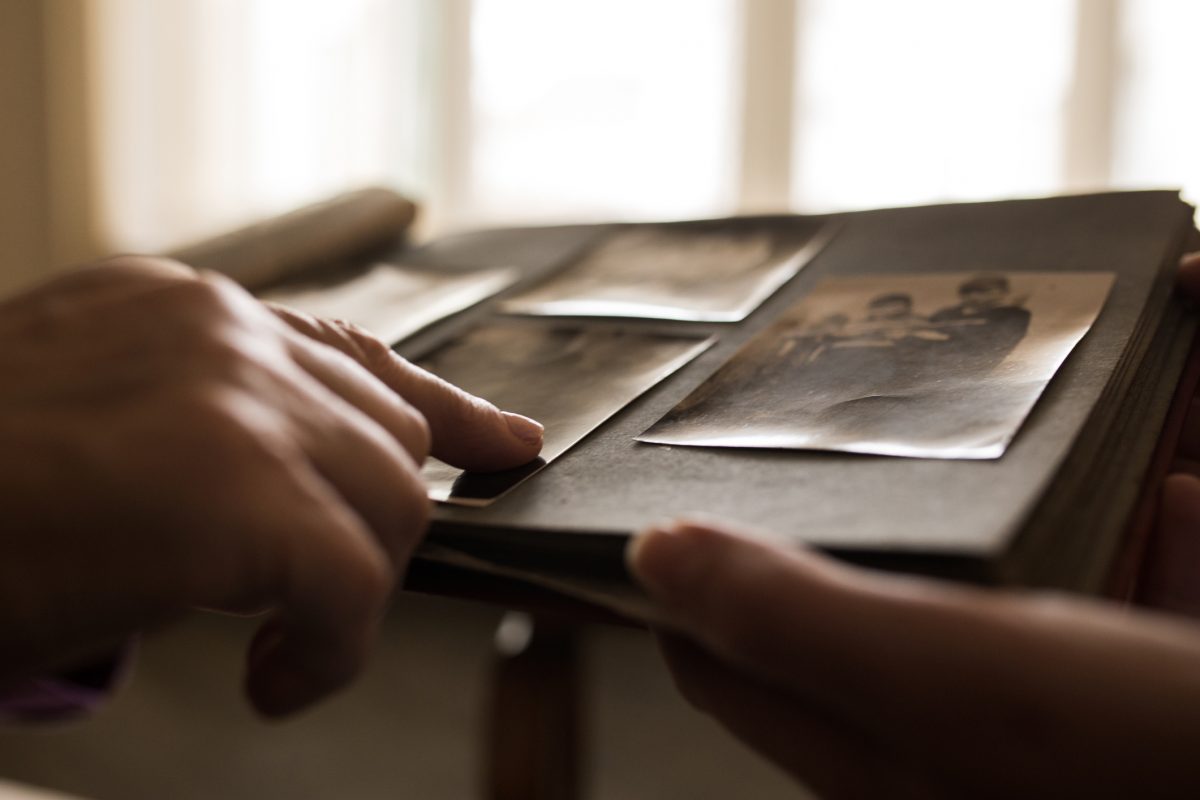 Fiancé(e)/K Visa
(1) The K Visa, or Fiancé(e) Visa, permits the fiancé(e) of a U.S. Citizen to travel to the United States to marry and then pursue Adjustment of Status.
Violence Against Women Act (VAWA)
(2) The Violence Against Women Act, or VAWA, allows abused spouses, children, and parents of United States citizens and lawful permanent residents to self-petition for immigrant visas.
Special Immigrant Juvenile (SIJ)
(3) Special Immigrant Juvenile status, or SIJ, allows certain children present in the United States to seek lawful permanent resident status.