Business Immigration
Business Immigration is split into two categories: non-immigrant visas, and immigrant visas. Non-Immigrant Visas allow foreign nationals to temporarily visit and, in some cases, seek employment authorization in the United States. Applications seeking employment authorization generally require a job offer from a sponsoring employer. Applications seeking employment authorization which do not require a job offer have various requirements, such as entrepreneurial investment, or extraordinary ability.
Employment-based Immigrant Visas allow foreign workers to permanently immigrate to the United States. Foreign workers, their children, and their spouses may be eligible to legally live and work in the United States if they qualify for one of the following employment-based visa categories: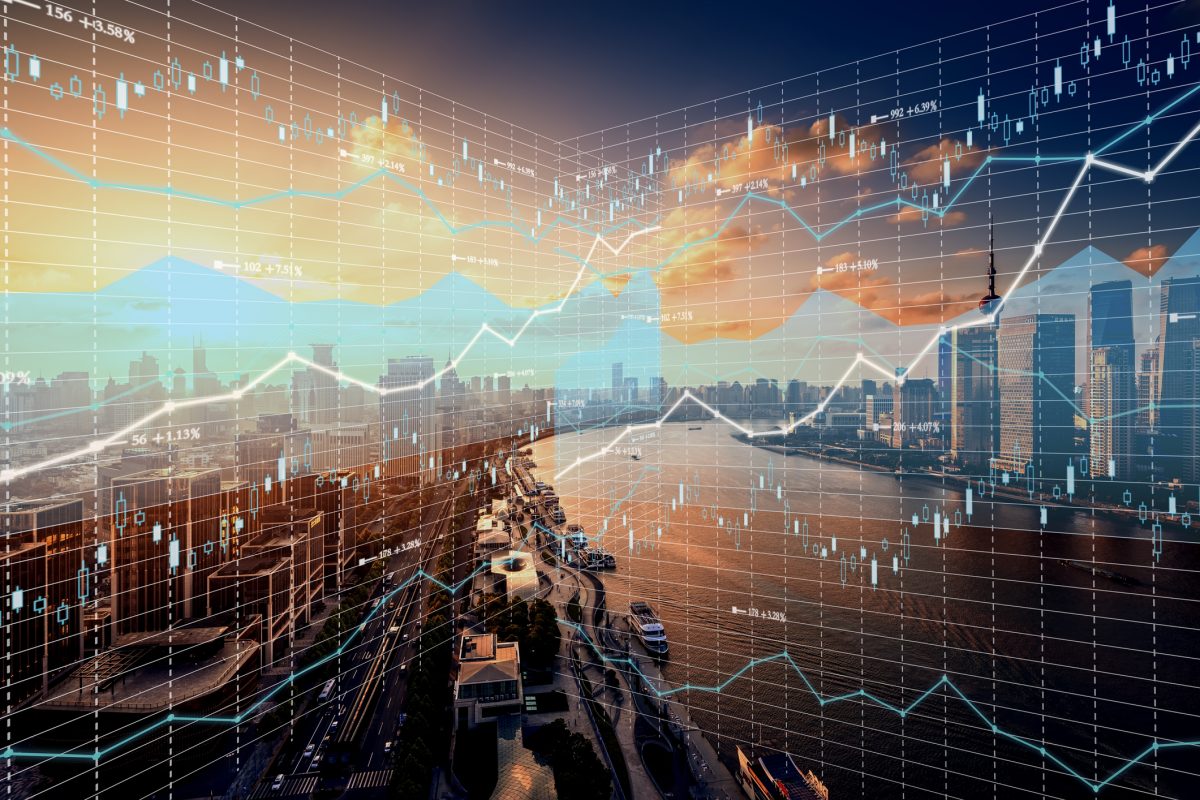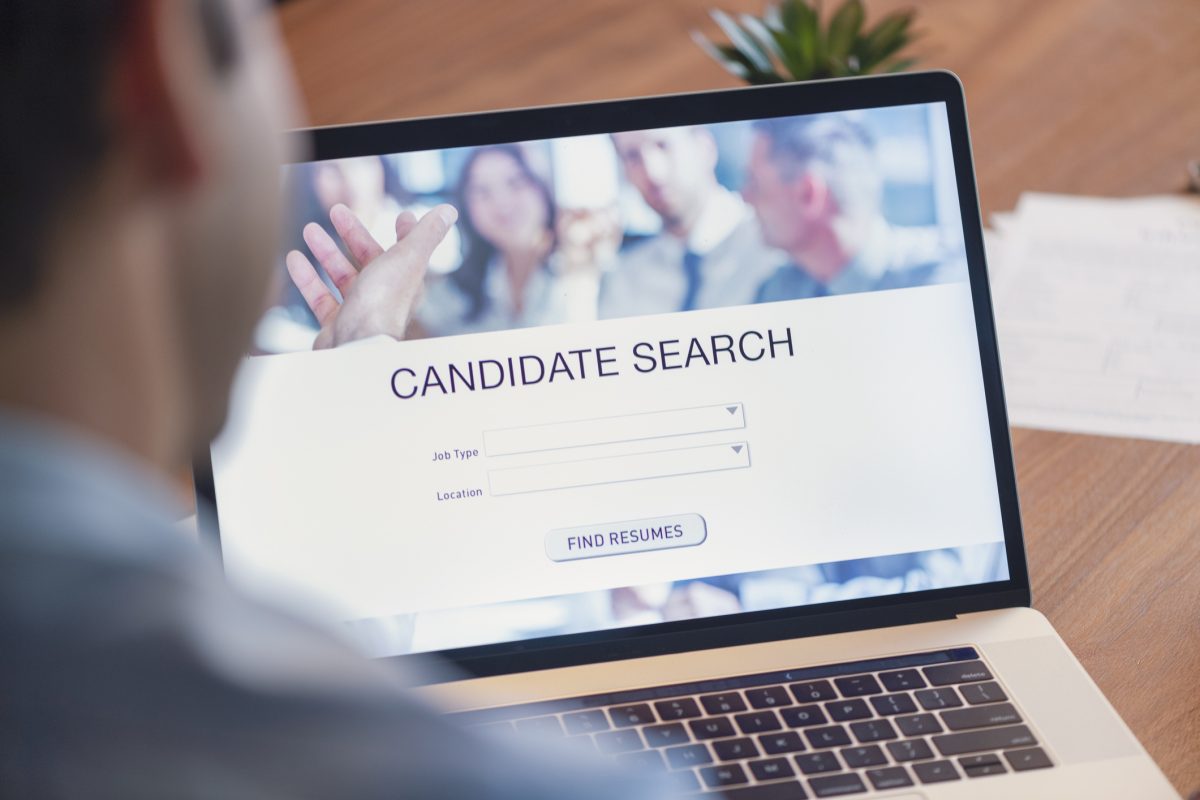 EB-1(A) Alien of Extraordinary Ability
(1) Applicant must be able to demonstrate extraordinary ability in the sciences, arts, education, business, or athletics through sustained national or international acclaim, and their achievements must be recognized in your field through extensive documentation.
EB-1(B) Outstanding Professors/Researchers
(2) Applicant must: demonstrate international recognition for outstanding achievements in a particular academic field, have at least 3 years of experience in teaching or research in that academic area, and must be entering the United States in order to pursue tenure/tenure track teaching or a comparable research position at a university or other institution of higher learning.
EB-1(C) Multi-National Manager or Executive
(3) Applicant must have been employed outside the United States in the 3 years preceding the petition for at least 1 year by a firm or corporation and applicant must be seeking to enter the Untied States to continue service to that firm or organization.
PERM Labor Certification
(4) The Permanent Labor Certification (PERM) allows an employer to hire a foreign employee to work permanently in the United States. A PERM Candidate must be filling a position in which there are insufficient available, qualified, and willing U.S. workers to fill the position being offered at the prevailing wage, and not adversely affect the wages and working conditions of similarly employed U.S. workers by their hiring.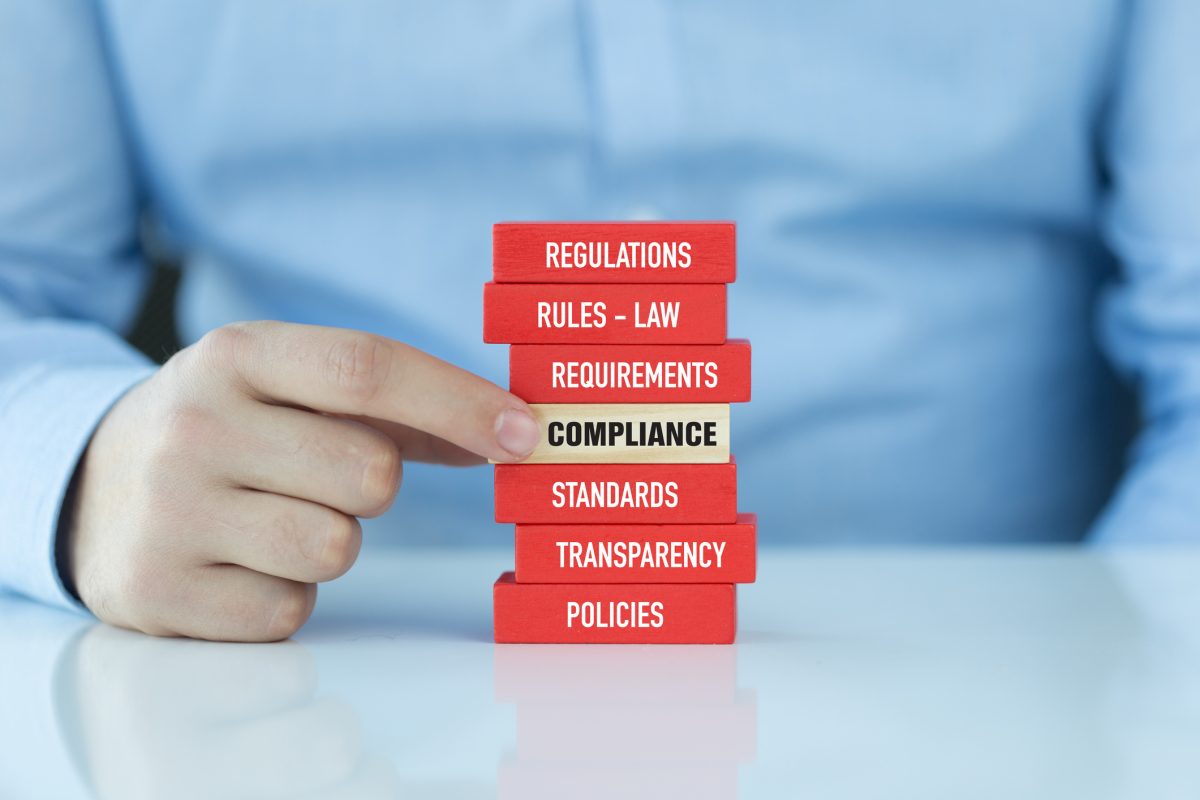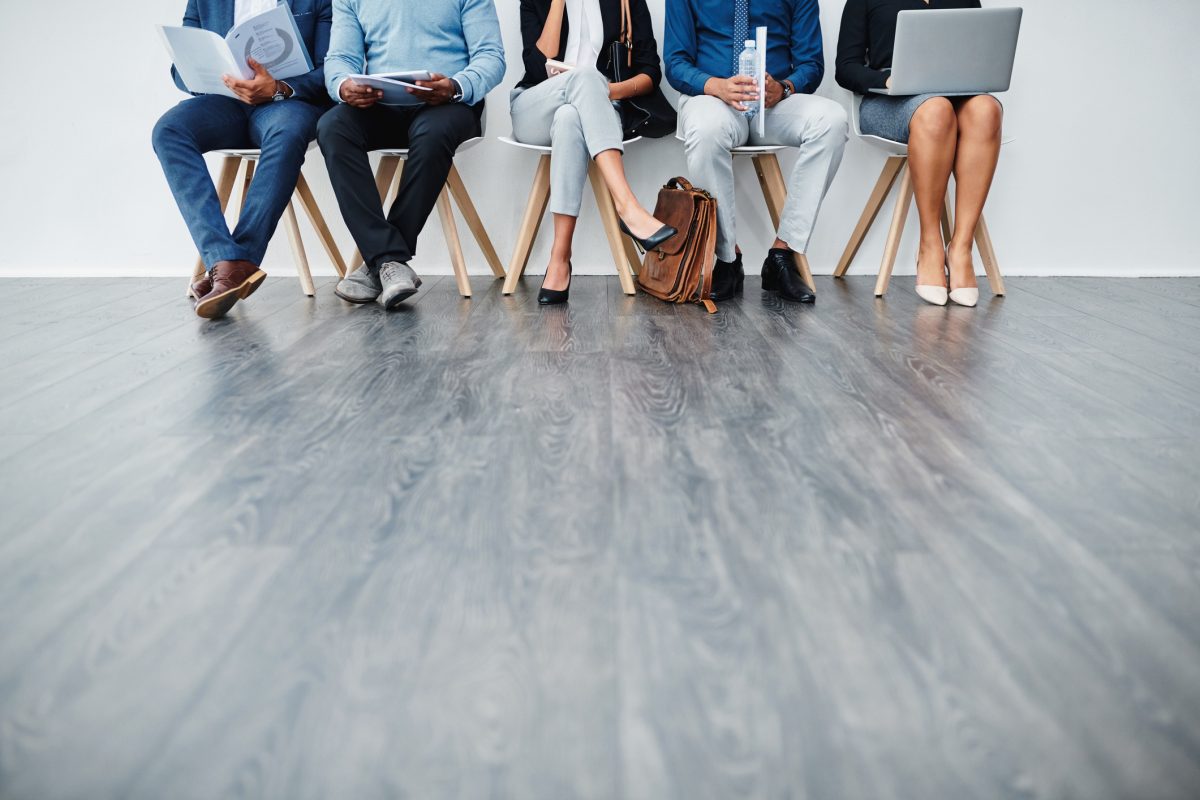 EB-2 Advanced Degree/Exceptional Ability
(5) Applicant must be applying for a job requiring an advanced degree, and applicant must possess such a degree or its equivalent, or must be able to show exceptional ability in the sciences, arts, or business.
NIW National Interest Waiver
(6) The National Interest Waiver allows an applicant to request the Labor Certification be waived, because it is in the interest of the United States, and requires an applicant show that they have exceptional ability, and that their employment in the United States would greatly benefit the nation.
EB-3 Professionals, Skilled Workers and Others
(7) Applicant must be able to demonstrate that no qualified workers are available in the United States to perform their job, and: at least two years of job experience or training (Skilled Worker), possession of a U.S. baccalaureate degree or foreign equivalent and a job that requires such a degree for entry into the occupation, or a capacity to perform unskilled labor that is not of a temporary or seasonal nature.
EB-4 Special Immigrants
(8) Applicant must be a special immigrant, consisting of the following categories: Religious Workers, Special Immigrant Juveniles (SIJ), Broadcasters, G-4 International Organization or NATO-6 Employees and Their Family Members, International Employees of the U.S. Government Abroad, Armed Forces Members, Panama Canal Zone Employees, Certain Physicians, Afghan and Iraqi Translators, and Afghan and Iraqi Nationals Who Have Provided Faith Service in Support of U.S. Operations.
EB-5 Investor Visa
(9) Applicant must make a necessary investment in a commercial enterprise in the United States; and plan to create or preserve 10 permanent full-time jobs for qualified U.S. workers.