Asylum
The United States government offers protection to persons who can demonstrate a well-founded fear of past or future persecution based on one of the following five grounds:
Race
Nationality
Membership in a particular social group
Political opinion
Religion
Closings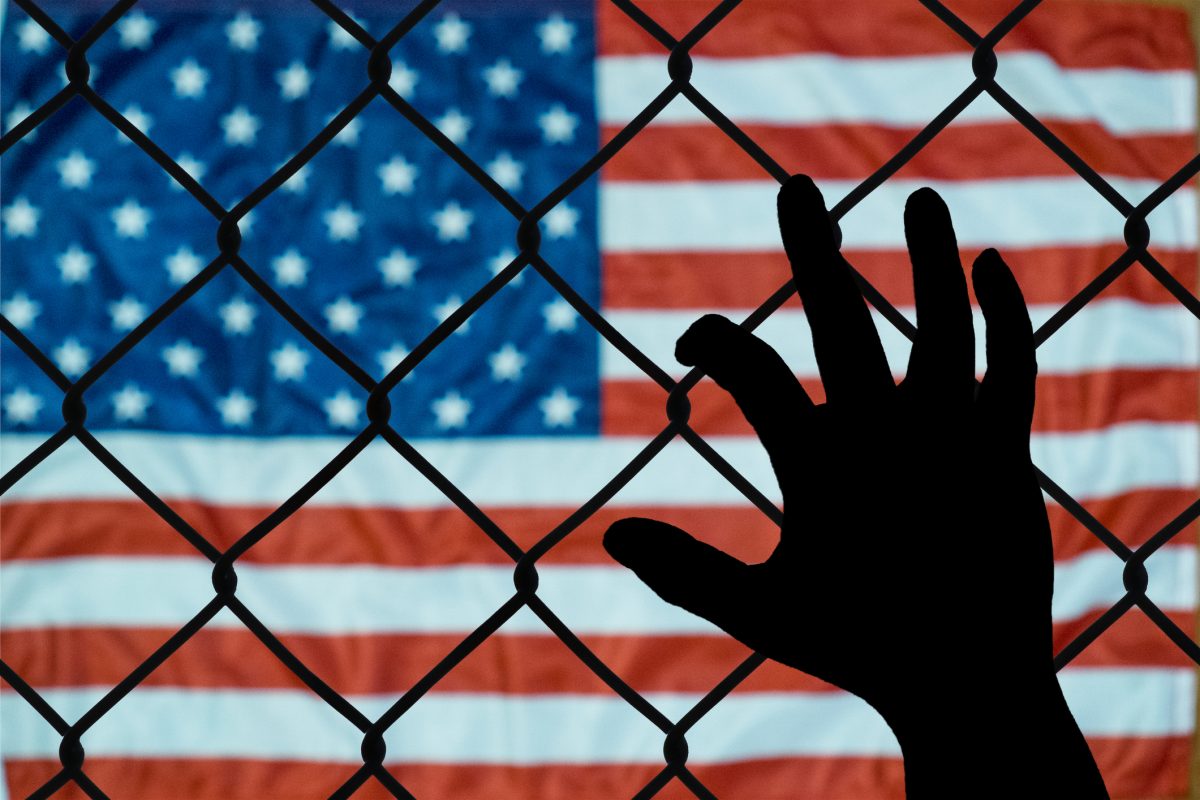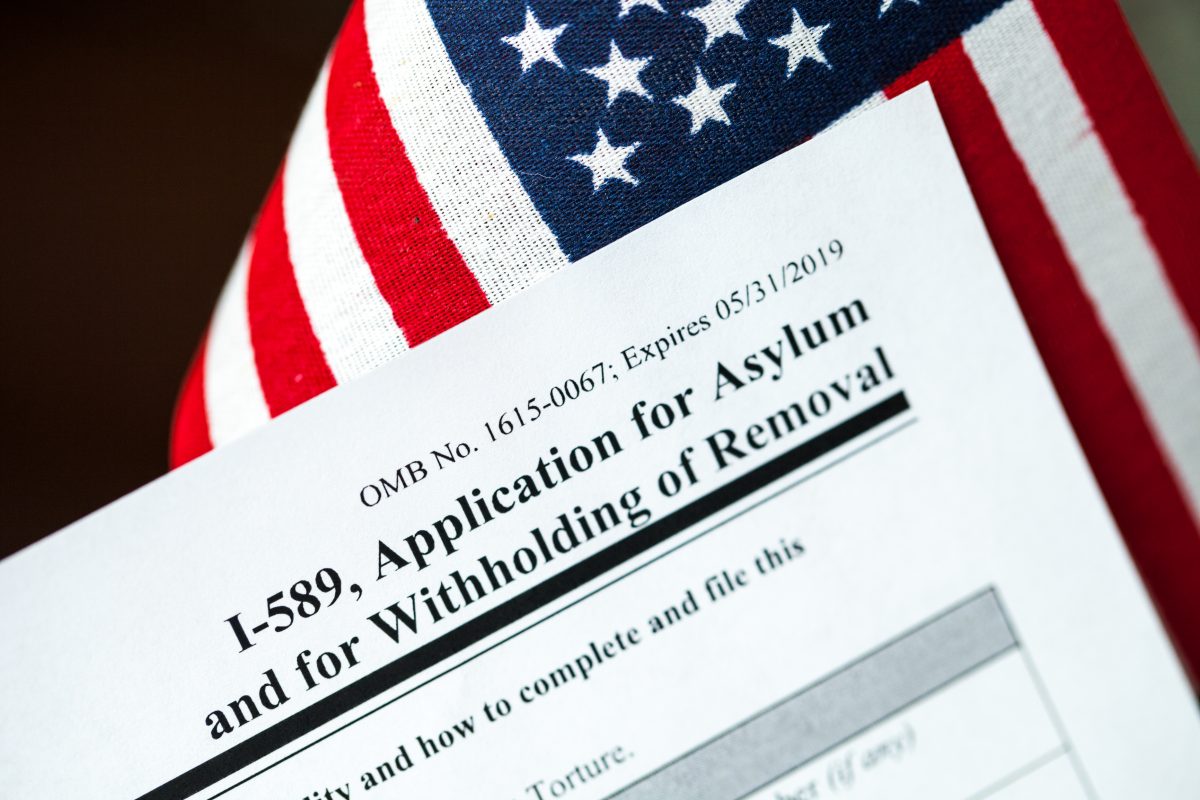 A person can apply for asylum whether they are in the United States (an asylee) or outside of the United States (a refugee); however, if the person is in the United States their application must be received within one year of arrival unless there has been changed or extraordinary circumstances to warrant the delay.
An asylum applicant will either request relief from USCIS or before an immigration judge from the Executive Office for Immigration Review (EOIR), depending on what category their application falls into. Affirmative asylum filings are filed with USCIS and occur when the applicant is not in removal proceedings but chooses to take action regarding their application.
Defensive filings in contrast, are filed with EOIR and occur in response to removal proceedings. Once filing either type of asylum application the applicant will stop accruing unlawful presence and receive employment authorization; if the application is granted the applicant and family members who were listed on the application will receive a green card. Our firm looks forward to assisting you in obtaining this form of protection, or any other that best suits your needs.